Hannah Laine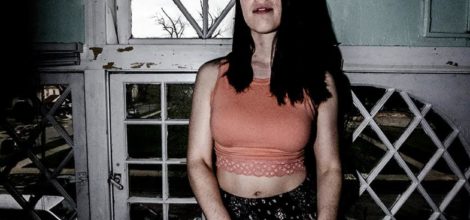 When:
June 14, 2017 @ 7:00 pm – 10:00 pm
2017-06-14T19:00:00-04:00
2017-06-14T22:00:00-04:00
Hannah Laine
Wednesday, June 14th
7-10pm
Hannah Schroeder is an emerging singer/songwriter from Grand Rapids, Michigan. Hannah has been playing and writing her own music ever since she was 10 years old, developing her sound for over 12 years into what is now a jazzy, soulful envelope of life's greatest realizations.
Hannah has shared her music at various venues in Grand Rapids and Lansing including the Tip Top Deluxe (GR), Mayan Buzz Cafe (GR), Potbelly (EL), Mac's Bar (EL), and Summer Circle Theater at MSU. This past summer she held a residency at Fountain Point Resort in Leelanau and played seven different shows during her second year as a musician for the Traverse City Film Festival.
Hannah's biggest musical influences come from Hiatus Kaiyote, Erykah Badu, D'Angelo, Amy Winehouse, and Lake Street Dive. Her lyrical influences stem from her many spiritual teachers such as Alan Watts, Ram Dass and, of course, the goddess within. Hannah's overall goal is to live life unbound by the mind and social constructs and to create music that inspires a collective consciousness, leading the world to a more unified state.