KelsiCote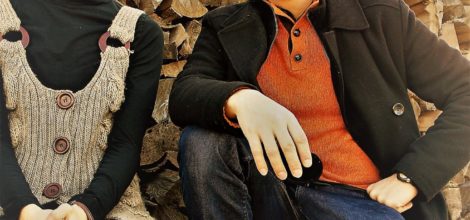 When:
June 28, 2017 @ 7:00 pm – 10:00 pm
2017-06-28T19:00:00-04:00
2017-06-28T22:00:00-04:00
KelsiCote
Wednesday, June 28th
7-10pm
KelsiCote was formed in Santiago de Chile in 2014 as a duo with singer-songwriter, Kelsi Lee (USA), and composer and guitarist, José Manuel Godoy (Chile).  Together they crossed the Andes mountains and traveled through Argentina interviewing interpreters and original composers of folklore and popular music. In 2015 they recorded their first album, "Blanco", self-produced in Santiago de Chile, and received a music and culture award by the Chilean government to tour in the U.S. with Chilean musician, Pablo Espinoza.
 Near the end of 2015 and beginning of 2016, KelsiCote was invited to perform their original songs at distinct venues in the U.S. and realize workshops on South American rhythms and styles at several universities in the state of Indiana, including Indiana University in Bloomington, Butler University in Indianapolis, Saint Francis University and IPFW in Fort Wayne.
 KelsiCote recorded their second studio album "The Hum" in 2016 in Fort Wayne, Indiana, in collaboration with exceptional local musicians, including the principal violist of the Fort Wayne philharmonic. That same year St. Francis University selected their song Ithaca (2016 Album The Hum) for the best Rock Pop song of the year 2016.  In summer of 2016 KelsiCote was invited to perform on the main stage at one of the largest summer festivals in Indiana, The Three Rivers Festival, garnering an extensive reception of local press as well as a diverse following that continues to support the movements of the band. In 2016 and 2017, KelsiCote was invited to record for the program Meet the Music on the public radio station WBOI, consisting of two programs in studio and one live performance at the C2G Music Hall.  In February of 2017 they recorded the single track "Dancin' In Your Place" at Fretless Studios (USA), which is set for release on the summer 2017 tour debuting their album "The Hum" in music halls and cultural centers across the Midwest U.S.A